1. Black Friday list building & health
Looking for an effective marketing channel that doesn't run into insanely competitive CPMs during the holiday season? Owned channels like email and SMS could be your answer, but you'll want to start building your lists now.
Not only will strategic list building allow you to scale owned audiences, it can unveil opportunities for retention and incremental revenue far beyond the holiday season. A captivating opt-in strategy and effective Welcome Series can go a long way in nurturing a prospective customer into a paying one.
It all starts with a sign up. Online retailers should have an obvious way to join the email and SMS lists on their website. For most, that means a popup and a sign-up form in the footer with some sort of incentive. 
We see nominal discounts (10-25% off) perform best for brands with average order values (AOV) under $100, and dollar value discounts perform well for brands with AOVs over $100. However, we always encourage testing your offer with your audience.
Facebook Lead Ads can also be effective ahead of the holidays, but beware of low quality leads. We tested this last year and found the lower cost per email sign up didn't translate well when looking at conversion and revenue metrics. We're more focused on website and landing page sign ups for 2022.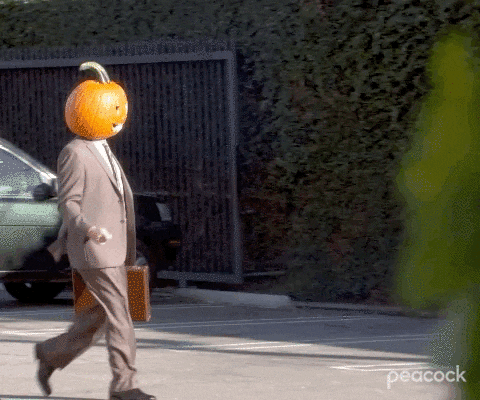 Spooky season sign ups are key to Black Friday success. Emails gathered in October have the highest three-month value of any period of the year, and your payback period will be at its shortest heading into the holidays. 
October also offers less-expensive CPMs to populate retargeting lists before CPMs start climbing in November. These factors should allow you to be more aggressive with how much you're spending to acquire leads and email addresses heading into November.